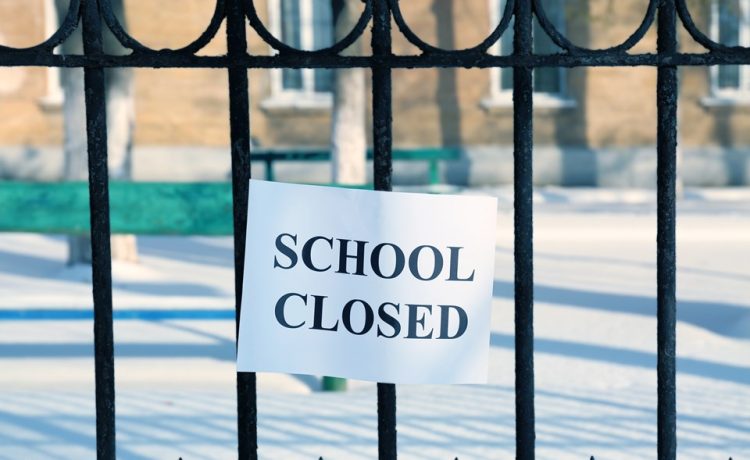 Dear Editor,
I have always disputed the closure of schools in Blantyre and Lilongwe. There was no basis to close such schools because schools were and are not hotspots of Cholera. There is no evidence that schools are hotspots of Cholera.
Against that background, it was possible to let schools open normally and at the same intensively implement Cholera prevention and management measures while students are schooling. Students should not have lost out because of a familiar health issue that can be contained.
In addition, we are just coming from long Covid 19 school and business closures. We had to force schools to reopen while Covid 19 kept raging. Prevention and management measures were implemented while learners were learning. I think it was fair to adopt such a model so that students did not lose out on learning time and brain dormancy. There were issues of teenage pregnancies, academic loss, etc that forced reopening. We risk inviting these same problems again in Lilongwe and Blantyre among our school-going youths.
I don't think we needed another round of school closures now if the Covid 19 experience was anything to go by. Drawing from the same, the closures do not make business sense. Here we are implementing a solution that is as 'deadly' as Cholera itself.
Concerned Citizen
News To Read