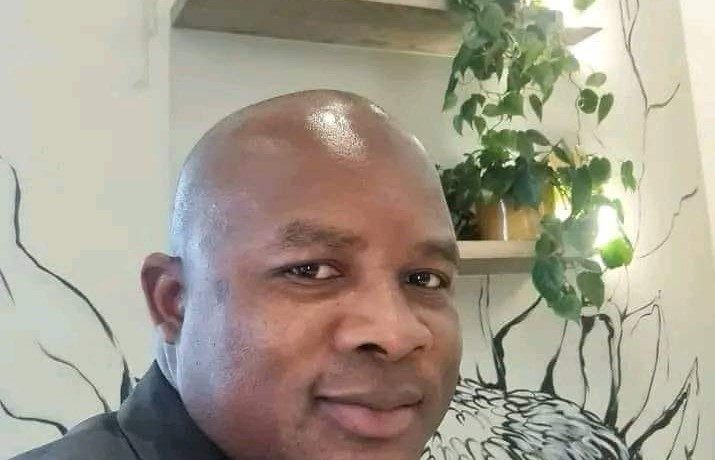 Ching'oma
0
Barely a day since the Reverend Maurice Munthali resigned as both Publicity Secretary of the ruling Malawi Congress Party (MCP) and advisor to the President on unity and reconciliation citing unchecked corruption in government and failure by the MCP to provide the much-needed leadership to move the country to what they promised during the campaign period, the newly appointed MCP Acting Publicity Secretary Ezekiel Ching'oma has dismissed the grounds advanced by Munthali and has since challenged him to provide evidence of corruption.
"We urge Rev. Munthali to bring forward any evidence of alleged corruption to relevant institutions to help fight the vice," in part reads the letter signed by Ching'oma, a member of Parliament himself for Lilongwe East Constituency.
Ching'oma has since thanked the Rev. Munthali for his service in both capacities as National Publicity Secretary and Presidential Advisor and wishes him success in his future endeavors.
News To Read